We The People of the United States of America
Introducing
This "one nation under GOD..." for "a new birth of freedom..."
The Wonderful, Humorous, Seriously Ironic, Right On Time,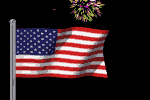 Mr. Patriot
aka, The Nuance Uncle S.a.m.
(Heal and Save America Movement)
hence, the world
See Video: Creator of Mr. Patriot Speak Here
Introducing, The Ironically, Interesing Mr. Patriot

Sings The National Anthem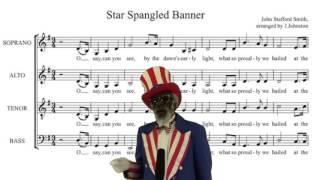 "Oh, say does that star-spangled banner yet wave
O'er the land of the free and the home of the brave? "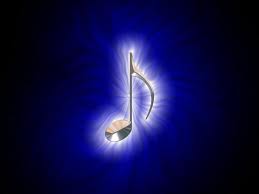 Group Sing-A-Long Concerts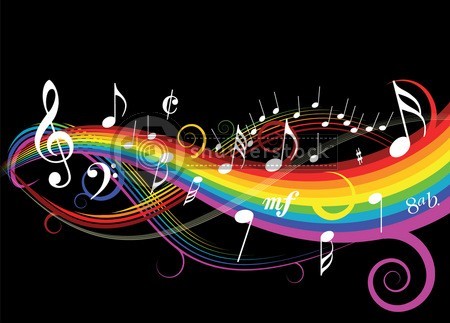 An Exercise In Patriotic Encouragement and Edutainment
*Special Welcome and Salute To Boys Scouts of America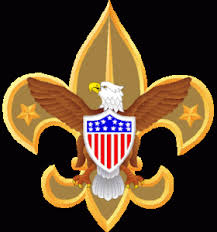 Disclaimer NOTE
:
The character of Mr. Patriot - Uncle Sam is not politically aligned or affiliated with any political entity, organization, cause, or philosphical dogma, as it dosn't deny, but rather tanscends them as well race, ethnicity, religious persusian, social-class status, etc. Our joy in this land to practice justice.