Disclaimer NOTE: The character of Sir Patriot - the nuance Uncle Sam is not politically aligned or affiliated with any political entity, organization, cause, or philosophical dogma, as it doesn't deny, but rather transcends them as well race, ethnicity, religious persuasion, social-class status, etc. Our joy in this land to practice justice! See more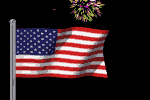 We the People Want You To...
We The People of the United States of America
This "one nation under GOD..." for "a new birth of freedom..."
Introducing...
The On Time, Wonderfully Ironic, Socio-Civic, Super Citizen Hero
"Truth and Justice, the American Way"
"This Is Our Guy"
Sir Patriot
aka, The Nuance Uncle SAm
America's Knight In Shining Red, White & Blue Armour
Sir Patriot Introduces Himself
*Special Welcome and Salute To Boys Scouts of America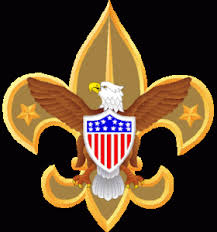 ALSO SEE Sir PATRIOT ON FACEBOOK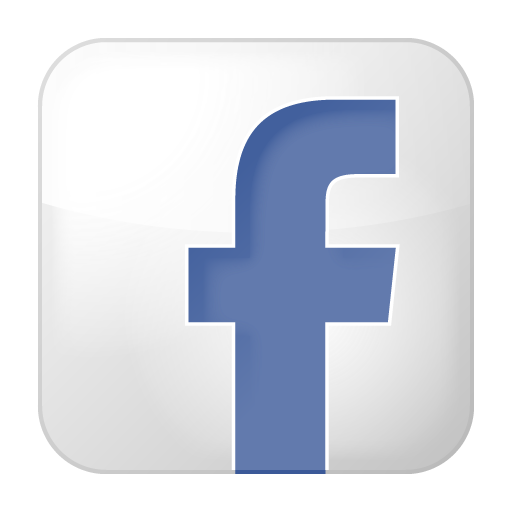 please consider helping Sir Patriot's fundraising Campaign



You may directly donate via Paypal with the button below